Pakistan Sand Production Line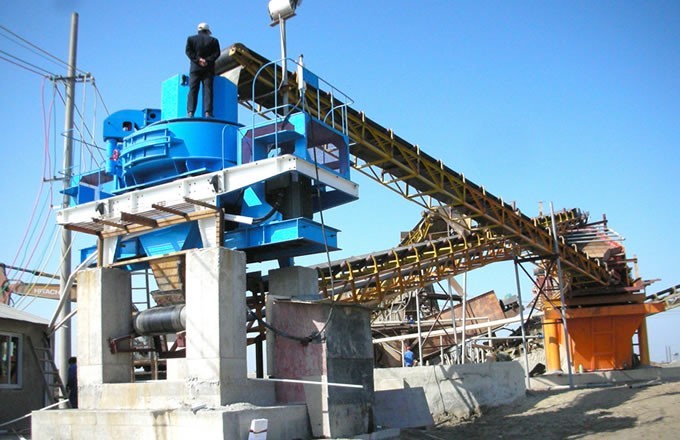 Processing material: river pebbles, quartz
Production capacity:
200 t/h
Device configuration:
vibrating feeder, two jaw crushers, FTMVSI-1140 vertical shaft impact crusher, vibrating screen, sand washer, belt conveyor, centralized electric controlling set and so on.
Production:
the raw material size cannot be more than 600mm, and those materials that can be processed are river pebbles, quartz, granite, marble and so on. One production line can be widely used, whose advantages are adjustable production granularity, higher working efficiency and promise on sales service.
Leave a Message
Here you can submit any questions and we will get back to you as soon as possible. We will not disclose the information you submit to anyone, please rest assured. Buy it now, the price will have a greater discount!