What we offter?
Henan Hongxing Mining Machinery[k] Co., Ltd. is a joint-stock mining machinery manufacturing enterprise integrated in scientific research, production and marketing. It is located at the High & New Technology Industries Development Zone of Zhengzhou, China with an area of 50,000 m2 which includes 15,000 m2 of standard heavy duty industrial workshop. There are more than 160 pieces of equipment, including large and medium sized metal processing, riveting and installing equipment. There are more than 660 workers including 80 administrators with secondary and senior occupational titles and engineering technicians.
Henan Hongxing Mining Machinery[k] Co., Ltd. the original Henan First Machinery Manufacturing Company, founded in 1982, is a large joint-stock corporation, majoring in heavy mining machinery and civil machinery manufacturing. HXJQ occupies an area of 360,000 square meters, including 60,000 square meters of standard heavy industrial workshops equipped with over 500 large and medium-sized metal processing, riveting and assembly equipment. The total online staff is 2,000.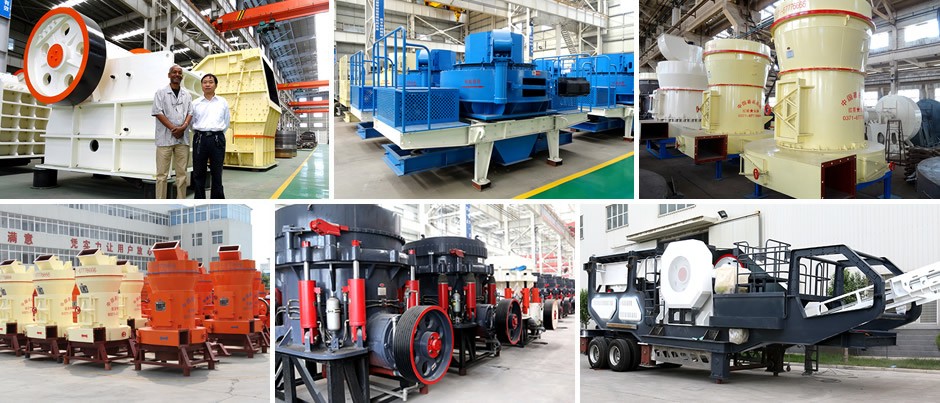 Why Choose us?
Taking technology innovation as core strategy, HXJQ has established Beneficiation Machinery Research Institute, Crushing Machinery Research Institute, Powder Grinding Machinery Research Institute and Construction Equipment Research Institute. Meanwhile, smooth cooperation relationship has been built between HXJQ Machinery and several renowned universities like Harbin University, Tsinghua University and Zhejiang University to share resources, complement each other and speed up transformation of scientific achievements. Through long-term arduous technology research and international communication, its product quality has been in line with international level. World-wide acclaim and honor have been won and our products are exported to ninety countries and regions like America, Russia, Kazakhstan, Turkey, Iran, South Africa, Ethiopia, Egypt, Vietnam, Malaysia, India, Australia, Korea, Chile, etc.
Centered on customers needs and aimed for customers satisfaction, HXJQ Machinery is dedicated to providing best solutions and turnkey projects. Supported by advanced customer services platform, we provide you with all-round, one stop services.
Integrity based, quality foremost is the eternal tenet of HXJQ Machinery. We will promote win-win cooperation with first-class technology, products and services.
Our strength