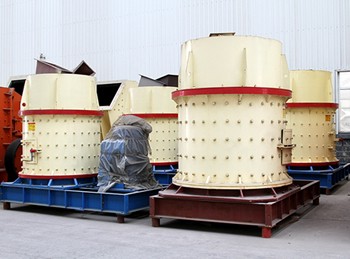 Processing capacity: 2-1000t/h
Feeding size: 35-300mm
Applied material: barite, marble, talcum, calcite, dolomite, fluorite, kaoline, coal, gypsum.
Get a Quote
The Handling Materials and Application of Combination Crusher:
The Vertical combination crusher whose compression strength is not more than 140MP and humidity is not more than fifteen percent is suitable for building materials, mining, metallurgy and chemical industry for crushing limestone, clinker, coal and processing or crushing of other ore. These crushers are recommended by leading consultants in this field and are used by hundreds of customers all over the world.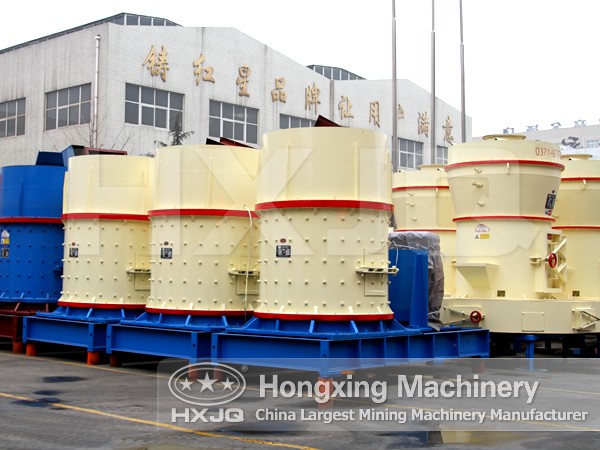 The Performance Characteristics of Combination Crusher:
1. Large capacity, higher crushing ratio.
2. Lower energy consumption, excellent tightness.
3. Stable operation, easy maintenance.