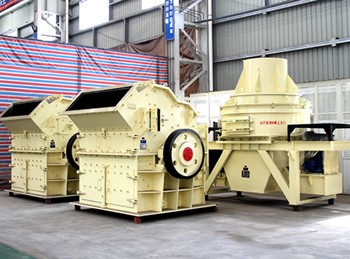 Processing capacity: 12-1000t/h
Discharge opening: 3-60mm
Applied material: barite, marble, talcum, calcite, dolomite, fluorite, kaoline, coal, gypsum.
Get a Quote
The Description and Advantages of Fine Crusher:
Fine crusher or high-efficient fine crusher, also known as the third generation sand maker, is a kind of high-efficiency and energy-saving gravel sand making equipment. Fine crusher has been widely used in industrial production, especially suitable for fine crushing and general crushing of abrasive materials, wear-resistant materials, cement and other materials with middle and high hardness.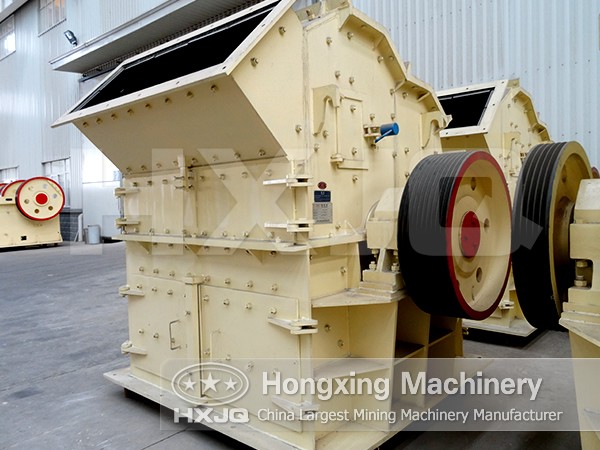 The Main Types and Classification of Fine Crusher:
Fine crusher has different types according to different classification methods. Such as, fine crusher can be divided into hammer fine crusher, impact fine crusher, roll fine crusher and coarse fine crusher according to working principle; Fine crusher can be divided into vertical fine crusher (also known as vertical mill) and horizontal fine crusher.
The Working Principle of Fine Crusher:
Working principle of fine crusher: the fine crusher works in continuous operation. Driven by the motor, the rotor rotating quickly, and to-be-broken materials are fed into the first chamber and crushed by hammer, then be fed into the crushing cavity II for further crushing, finally, discharged port through discharging mouth.