The Application and Features of Dust Separator:
Dust separator has a strong ability of cleaning dust, high efficiency, and is with low leakage rate, less energy and steel consumption, small areas. The equipment works stably, and wins good economic returns, which is applied for cleaning dust in several industries, such as metallurgy, building materials, machine, chemistry, electricity, light industries and so on.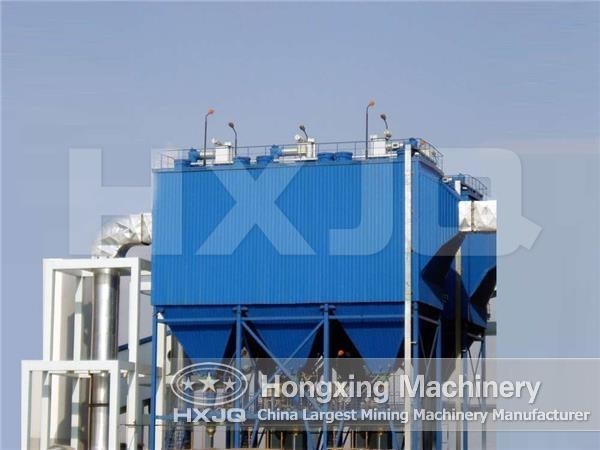 The Performance Characteristics of Dust Separator:
1. It is used to treat exhaust gas of high concentration,large air flow, high temperature and humidity etc.
2. It uses negative pressure reverse blowing separate chamber offline dust clearing.
3. It uses PLC to realize automatic dust air cleaning, dust particle removal, automatic temperature control.