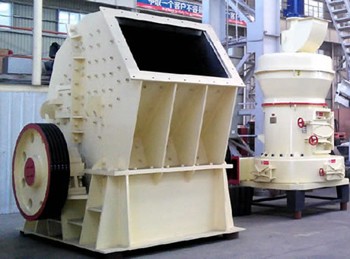 Processing ability: 100-800t/h
Feeding size: ≤600–≤1200 mm
Applied material: limestone, granite, cobble, dolomite, bluestone, iron ore, construction waste, glass, cement clinker, etc
Get a Quote
The Detailed Description of Heavy Hammer Crusher:
Heavy hammer crusher is one of the important breaking equipment in new stone production line, can be used as the secondary crushing equipment, with energy-efficient economic and time saving. Hammer crusher is a single-stage crushing machine that can directly crush the materials whose maximum granularity is 600-180 mm to 25 mm or below.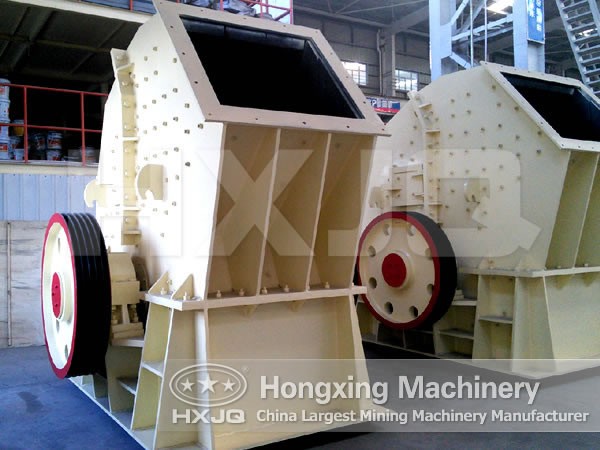 The Main Features and Application of Heavy Hammer Crusher:
Heavy hammer crusher has simple structure, big breaking ratio, high production efficiency and other features, can crush both dry and wet materials, so it's applied to fine crushing of materials with medium and high hardness, such as coking coal, salt, chalk, alum, small limestone, gypsum, etc., in mining, cement, coal, metallurgical, building materials, highway, and other sector, but the compressive strength of to-be-crushed material shall not be greater than 150MPa, and water content shall not be greater than 10%.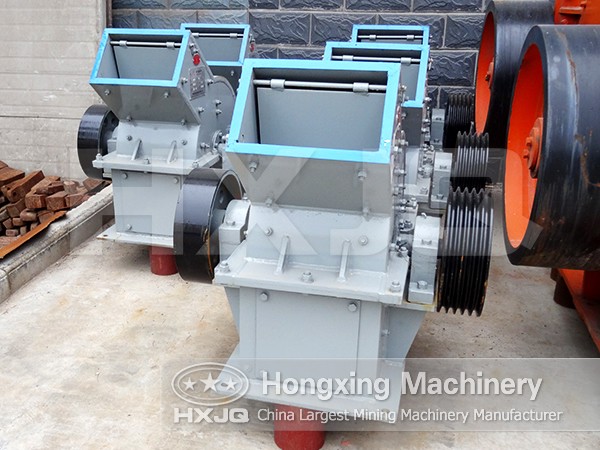 The Working Principle of Heavy Hammer Crusher:
The main working part of heavy hammer crusher is the rotor with hammer, and the rotor is composed of spindle, disc, hinge pin and hammer. The motor drives the rotor to rotate quickly in crushing chamber. Materials are fed into the crushing cavity from the upper feeding port, and then impacted, sheared, grinded and crushed by hammer in high-speed movement. The sieve plate is designed in the lower part of the rotor, so crushed item with size less than the size of mesh can be discharged through the sieve board, and the crushed stone larger than the opening size of mesh will be left on the sieve board to be grinded and impacted into qualified size, and finally discharged through the sieve board.