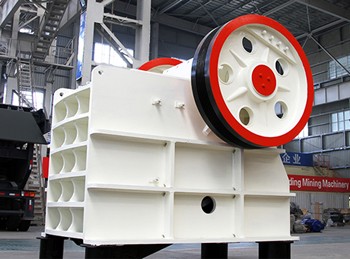 Processing capacity: 1-2200t/h
Feeding size: 125-250mm
Applied material: limestone, granite, cobble, dolomite, bluestone, iron ore, construction waste, glass, cement clinker, etc
Get a Quote
The Main Types and Description of Jaw Crusher:
The Jaw crusher is used for Primary crushers and Secondary crushers for crushing all kinds of minerals and rocks with compressive strength less than 320 mpa. There are two types of Jaw crusher: coarse jaw crusher and fine jaw crusher.We Henan Hongxing Machinery also manufacture Mobile jaw crusher, Single toggle jaw crusher and other Jaw breakers.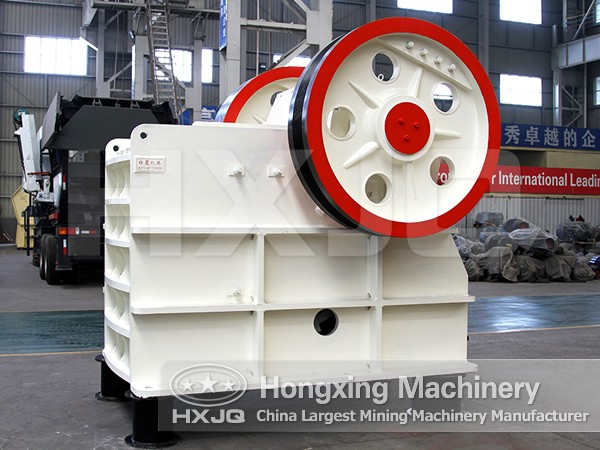 The Perfromance Characteristics of Jaw Crusher:
1. Crushing cavity is deep and there is no dead area, which improves feeding capacity and output;
2. High reduction ratio and uniform final product size;
3. Spacing piece type discharge-hole adjustment device is reliable and convenient;
4. Reliable and safe lubrication system, convenient replacement of parts and small work load of maintenance;
5. Simple structure, operational reliability and low operation cost.