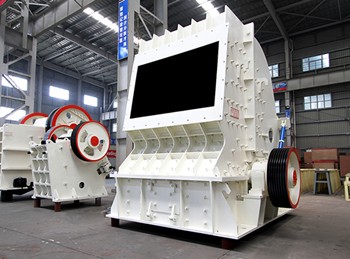 Processing capacity: 30-800t/h
Feeding size: 300-700mm
Applied material: limestone, granite, cobble, dolomite, bluestone, iron ore, construction waste, glass, cement clinker, etc
Get a Quote
The Application and Usage of Impact Crusher:
Impact crusher is suitable for materials whose compressive strength is under 350Mpa, and particle size is less than 500mm. With end products in cubic shape, the impact crusher is widely used for sand and rock producing in the industry of roads, railways, reservoir, electricity power and building materials and so on.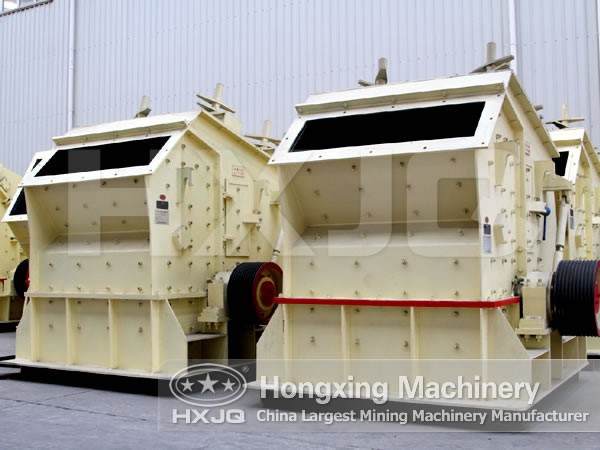 The Advantages and Benefits of Impact Crusher:
1. The impact crusher is with unique simple structure, keyless connection.
2. Impact crusher is with high-chromium plating hammer and special impact liner plate.
3. The impact crusher is capable of highly efficient hard rock crushing while saving energy.
4. The final product of impact crusher is in the shape of a cube, the discharge grain size is adjustable to simplify the crushing circuit.
5. Easy maintenance, reliable performance.