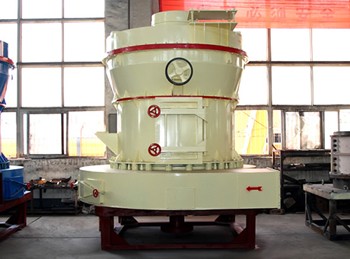 Processing ability: 2-120 t/h
Feeding size: ≤15-≤30mm
Applied material: barite, calcite, feldspar, talc, marble, limestone, dolomite, fluorite.
Get a Quote
The Application and Handling Materials of Raymond Mill:
Raymond mill (Raymond roller mill) is applicable to the grinding and processing of more than 280 kinds of non-flammable and non-explosive materials with hardness less than 7 and humidity less than 6% in mining, construction, chemical industry and metallurgy, such as barite, calcite, feldspar, talcum, marble, limestone, clay, glass.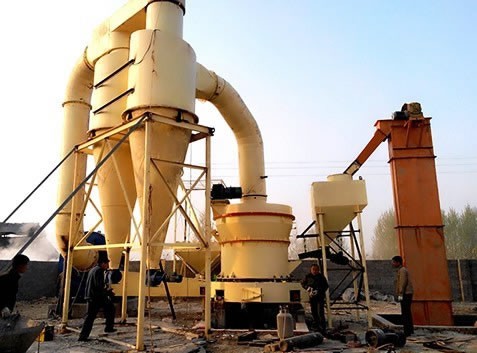 The Interior Structure of Raymond Mill:
1. Compared with other milling plants, its passing ratio achieves 99%, which is what other mills cannot reach.
2. Driving system of main frame adopts airtight gearing and pulley, drives smoothly and operates reliably.
3. Main parts of the whole plant are made from cast and steel of high quality. The techniques are so subtly that they ensure the durability of whole plant.
4. The electric control system is centralized controlled, so the automaticity is high, no people are needed in the operating room.