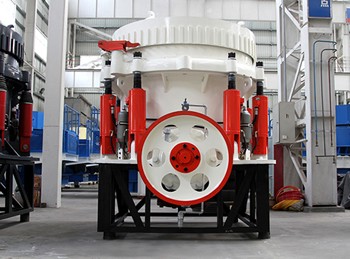 Processing capacity: 12-1000t/h
Feeding size: 35-300mm
Applied material: barite, marble, talcum, calcite, dolomite, fluorite, kaoline, coal, gypsum.
Get a Quote
The Hanlding Materials and Introduction of Cone Crusher:
This series of cone crusher is used for crushing ores and rocks, and the advantages are: reliable structure, high efficiency, easy adjustment and economy. There are spring cone crusher and Symons cone crusher. The spring system is the overload protection device, which makes foreign material go through the machine without bringing any hurt to it.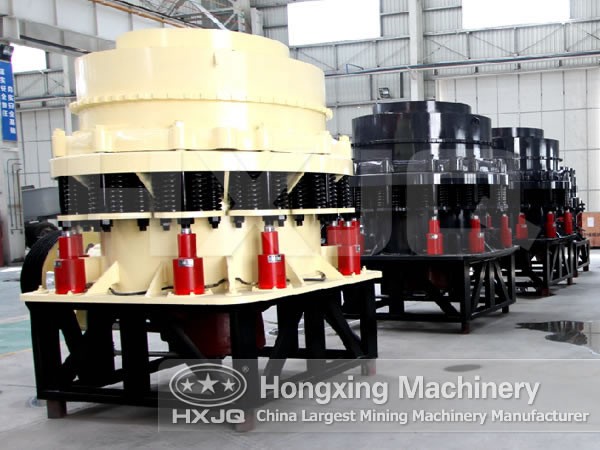 The Interior Structure of Cone Crusher:
Cone crusher consists of frame, transmission device, hollow eccentric shaft, bowl-shaped bearing, crushing cone, springs and hydraulic pressure station for adjusting discharge opening.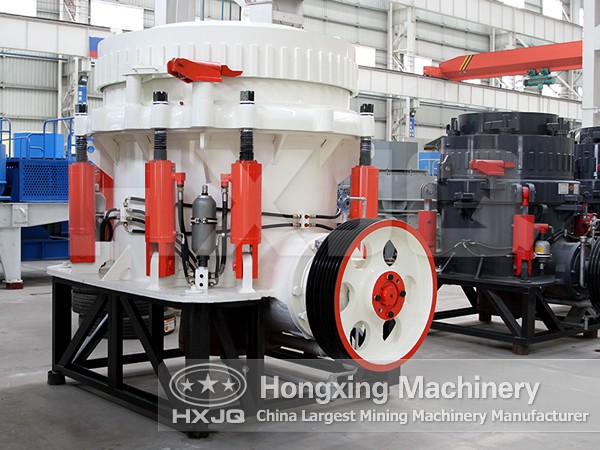 The Benefits and advantages of Cone crusher:
1. Higher capacity and less wear costs.
2. Wide range of application suitability.
3. Easy to maintain, reduce the downtime and maintenance costs.
4. Stable running performance and easy operation.